Welcome to our Monthly Series "Biblical Wisdom For Better Living" from Admiral Barry Black – current – Chaplain of the U.S. Senate and formerly head of all U.S. Chaplains of the Army, Navy and Air Force.
(to see each issue, please click on the picture)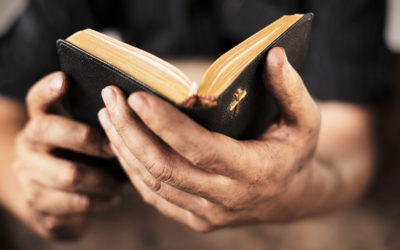 Being Glad in a Sad WorldFor the choir director: A psalm of David, to be accompanied by stringed instruments. Answer me when I call to you, O God who declares me innocent. Free me from my troubles. Have mercy on me and hear my prayer. How long will you...
read more
Please Join Our Monthly Newsletter by Sending Us Your Email Below!