---
A WORLDWIDE BIBLE CELEBRATION
Join us and others around the world, as we celebrate the Bible and participate with us as we honor the scriptures through the International Day of the Bible on Sunday November 29th, 2020.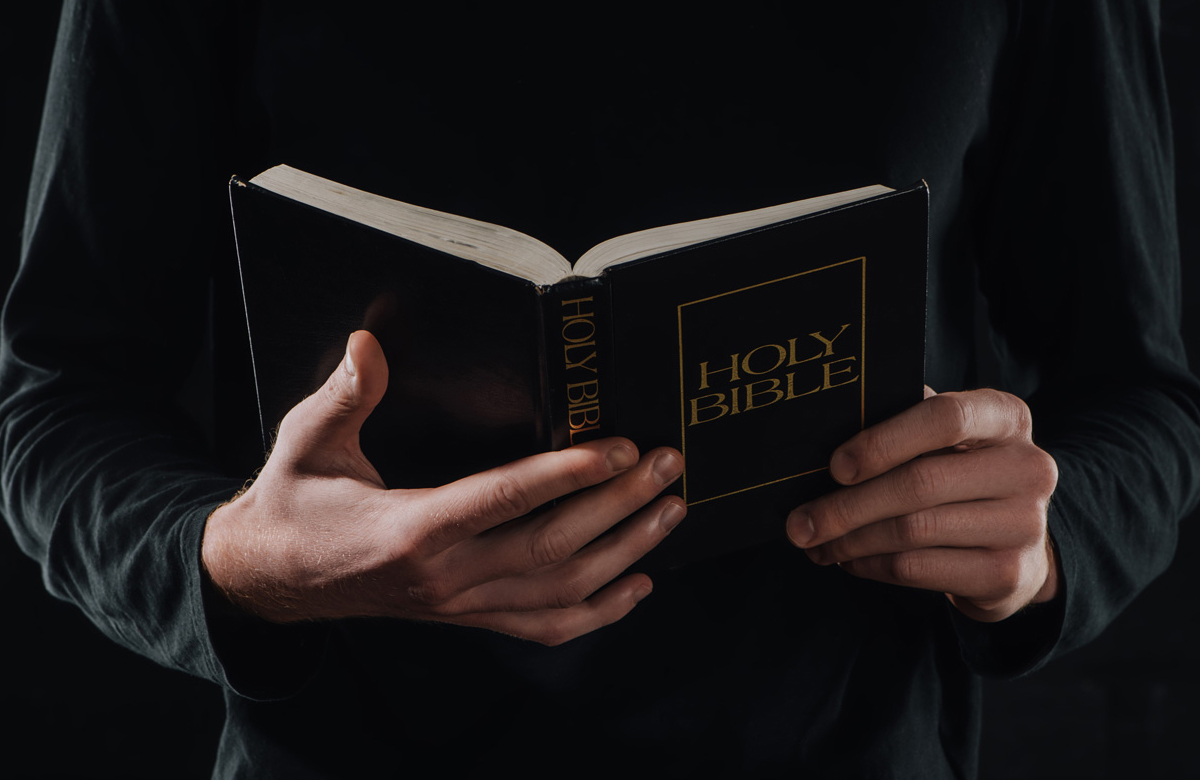 ---
The National Bible Association has also worked with chaplains across the nation to equip soldiers at home to battle the emotional and spiritual side effects of their service.
We've given out over 66,000 Bibles to soldiers and first responders to help them combat PTSD and suicide.
JOIN US SUNDAY NOVEMBER 29th
FOR THE INTERNATIONAL DAY OF THE BIBLE
LET US ALL EXALT HIS WORD TOGETHER!
Have a favorite Psalm? Or, a special passage that has helped you through tough times? Want to share with the world how much the Bible means in your life? Or ask Him to bless your nation?