National Bible Week, which includes The International Day of the Bible

The Weekly Prayer Breakfast

A monthly column written exclusively for the National Bible Association, titled "Biblical Wisdom for Better Living" by Admiral Barry Black the current Chaplain of the U.S. Senate and formerly head of all U.S. Chaplains of the Army, Navy and Air Force.
Working with the US press, Radio talk shows and local radio stations and TV guest appearances
The John M. Templeton Biblical Values Award honoring outstanding businessmen in the US, who use the Bible in their daily lives for guidance and wisdom.
Military Chaplains Award – known as the Witherspoon Award
The National Bible Association members are those of the Protestant, Catholic, and Jewish faiths, all joined together for the sole purpose to "Encourage Everyone to Read the Bible…whatever version"…….for the wisdom, inspiration, and guidance found there.
---
HAVE YOU GIVEN US YOUR EMAIL ADDRESS TO RECEIVE MONTHLY "BIBLICAL WISDOM" FOR BETTER LIVING?
We are celebrating our 77th National Bible Week the week of November 18-24 to honor God's Word. The US Catholic Council of Bishops has designated this week also for all US Catholic churches to celebrate God's Word.
Join us and others around the world, as we celebrate the Bible and participate with us as we honor the scriptures through the International Day of the Bible on Sunday November 18th, 2018.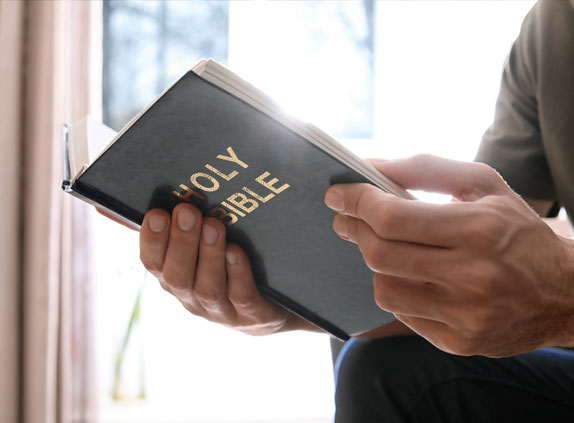 ---
COMMITTED TO SERVING THOSE WHO SERVE US
The National Bible Association has also worked with chaplains across the nation to equip soldiers at home to battle the emotional and spiritual side effects of their service.
JOIN US SUNDAY NOVEMBER 18th
FOR THE INTERNATIONAL DAY OF THE BIBLE
LET US ALL EXALT HIS WORD TOGETHER!
Have a favorite Psalm? Or, a special passage that has helped you through tough times? Want to share with the world how much the Bible means in your life? Or ask Him to bless your nation?
To Receive Monthly "Biblical Wisdom For Better Living" from Admiral Barry Black – current – Chaplain of the U.S. Senate and formerly head of all U.S. Chaplains of the Army, Navy and Air Force.
Please enter your email address below!